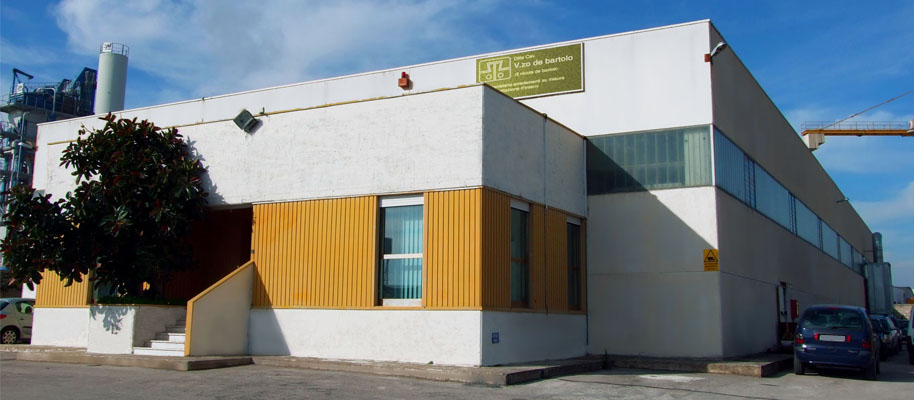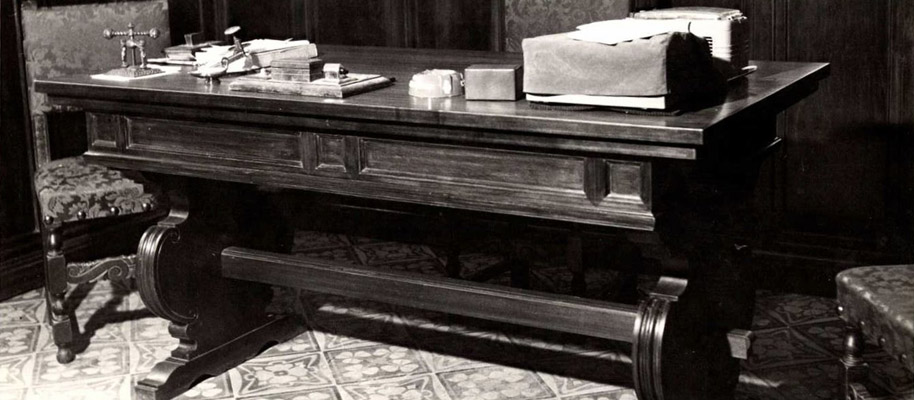 Services
We are always more than willing to cooperate with customers and designers architects and engineers to come up with the best technical and manufacturing solutions for collections orcommissions.From planning spaces to solving an almost infinite variety of furnishing problems for homes or offices the quality level of our finished products never falls, up to and including coordinating the final assembly.
The highly skilled workforce and the modern equipment of the company consent to perform any kind of work.
In the processing phase is allowed, in case of external construction management, to control work in progress all the materials that are used.

Via Giovanni Nickmann, 9
70123 Bari (BA)
info@debartoloarredamenti.it
tel. 080.5313747 / 080.5313735
fax. 080.9909794